Skip to Content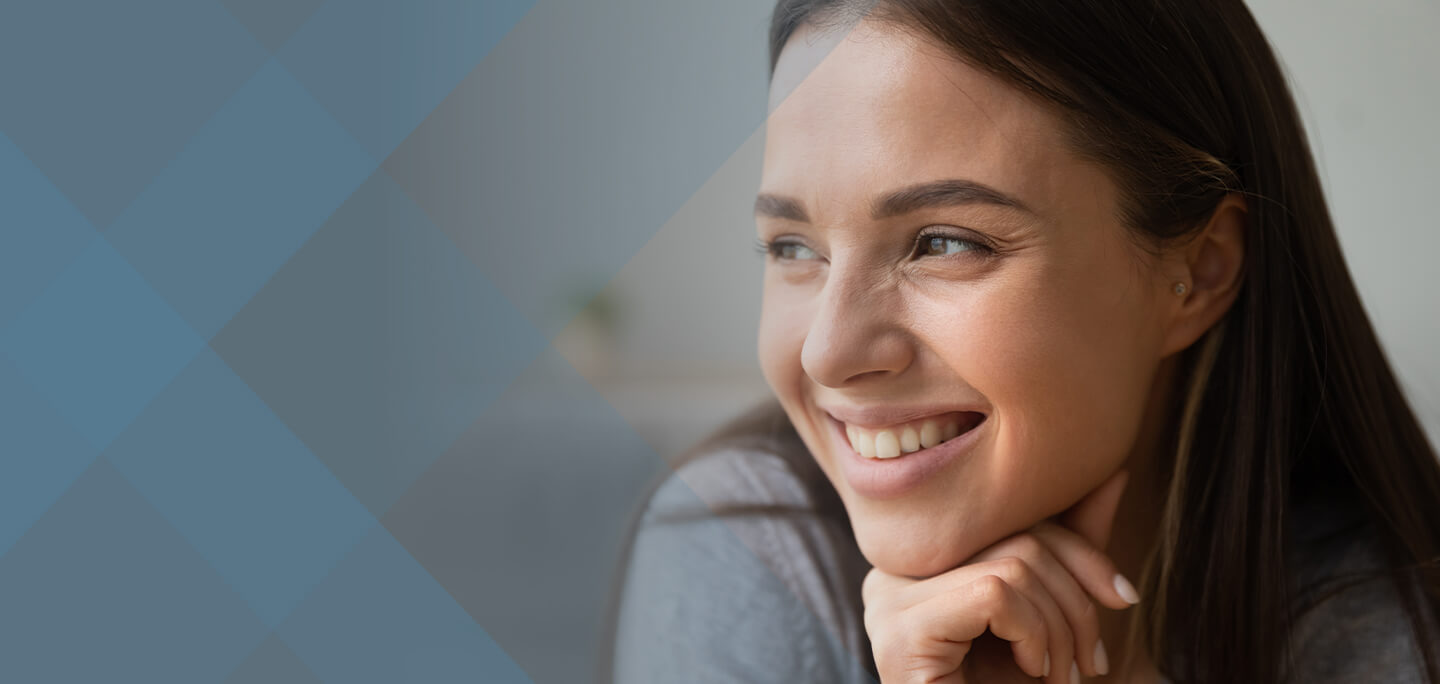 Professional Dental Care in
Coldwater, MI
Offering CEREC® Same-Day Crowns
You'll Smile Brighter With Help From Our Dental Solutions
With a range of helpful dental services and care that is always at the forefront of the industry's latest and greatest technological advancements, you'll get everything you need under one roof. Whether grandma is at a point in her life where dentures make the most sense or your teenager needs help overcoming gingivitis, we're ready to help the entire family. Here's an overview of our services:
Patient Testimonials
He and his staff are so caring and he truly is a gentle dentist. I cant tell you how many times weve had an emergency and needed to be seen right away and they always work us in!!
All are very friendly, professional, and Doc Frederick does a wonderful job.
I've seen a lot of dentists in my life, had my first root canal when I was 8. I've absolutely never had any dentist as great as this guy.
Dr. Evan Frederick is a compassionate, caring gentle dentist. He listens to your concerns, explains your options and genuinely cares about your opinions, too.
I would highly recommend Dr. Frederick. He is very kind, honest, gentle and professional. Everyone who works there is kind and professional.
First time there. I am usually a very difficult person. And was very pleased. Dr. F was knowledgeable and took the time to explain my options and set up a treatment plan. Office staff was nice and non-threatening.
I think they're both amazing, intelligent and compassionate dentists. They are definetly on point. Plus, I really love the staff.
Professional, friendly and gentle. I couldn't be more pleased!!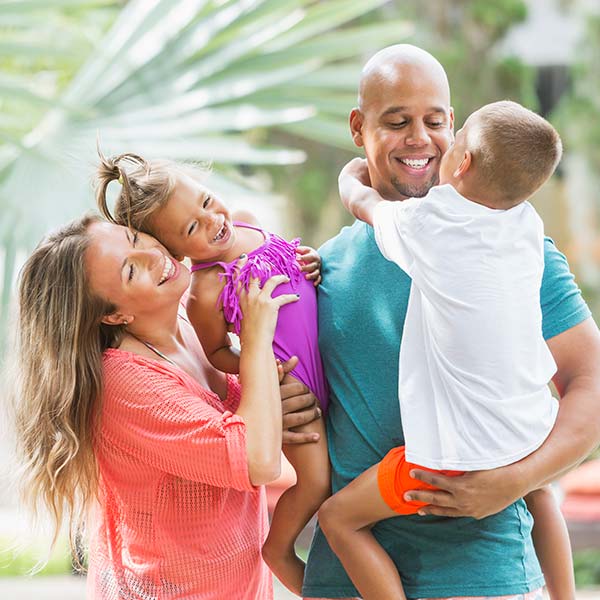 Visit Fredrick Family Dental Today!
At Frederick Family Dental, we're here to cater to smiles in the Coldwater, Michigan area, and beyond. As the premier choice for comprehensive dental care, you can expect to receive the highest possible quality of care. Dr. Evan Frederick and the staff of dental hygienists and office managers will always go above and beyond to deliver the dental care you and your family need to smile with confidence. Our state-of-the-art technology and restorative, cosmetic, and preventative dental services will improve your oral health and help you enhance your bright and beautiful smile. Call us today to schedule an appointment for the following services:
Same-day CEREC®
Bridges and Crowns
Oral Exams
Extractions
Dentures
Cosmetic Dentistry
Restorative Dentistry
323 W Chicago St, Coldwater, MI 49036, USA