Skip to Content
Cosmetic Dentistry in
Coldwater, MI
Your smile is one of your most distinct features. You should feel proud to show it off! If you're one of the many people who aren't satisfied with the overall appearance of your smile, don't worry. At Frederick Family Dental, we have the services you need to smile with confidence. Boosting your self-esteem with our range of cosmetic dentistry solutions is what our professional team does best. We're ready to unlock your smiles' true potential with our state-of-the-art technology and effective techniques. Please keep reading to learn more about our cosmetic services or give us a call to schedule an appointment at our Coldwater, MI practice.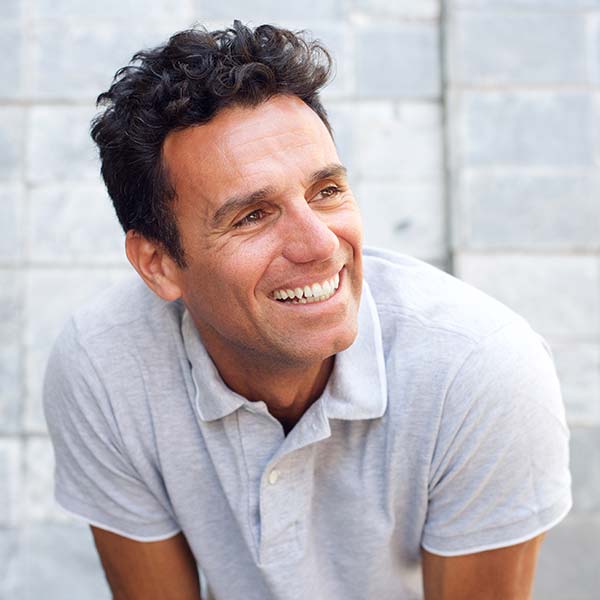 Improve the Appearance of Your Smile
Cosmetic dentistry is perfect for patients looking to improve the appearance of their smile. At Frederick Family Dental, we'll help you correct everything from gaps to discoloration. No matter the scope of your aesthetic preferences, we'll do everything we can to help you obtain the smile you've been hoping for. Some of the cosmetic dentistry services we offer to our patients include the following.
Cosmetic Dentistry Services We Offer
Veneers
Veneers are custom-made, thin sheets of tooth-colored porcelain that adhere to the front of a tooth to correct crooked, gapped, chipped, or discolored teeth. These time-tested and naturally looking cosmetic solutions are made to fit your smile seamlessly.
Teeth Whitening
Don't rely on store-bought teeth whiteners to deliver the pearly color you're hoping to achieve. Our professional teeth whitening solutions get the job done and can be done in our office or the comfort of your home.
Smile Brighter With Our Cosmetic Solutions
We offer the cosmetic dentistry services you need to get the smile of your dreams. We understand that crooked or discolored teeth can often bring down a person's overall self-esteem, and we'll help determine which cosmetic solutions are best for your needs. We always honor our patients' smile goals and offer judgment-free care that will help feel great about showing off your teeth. Please don't wait to reach out to our professional team.
Schedule Your Appointment Today