Skip to Content
Comprehensive Dental Payment Plants for Coldwater, MI Locals
At Frederick Family Dental, we offer several convenient payment options for our Coldwater, MI patients. Our team does everything we can to make it easy to afford any dental care you or your family may need. No one should have to forgo necessary treatment just because money is a little tight. We understand that issues like broken teeth and oral pain can't simply wait for your next paycheck. We deliver the highest quality of care and multiple payment options, so you never have to put your health on the backburner. We look forward to helping you receive the necessary dental care you deserve.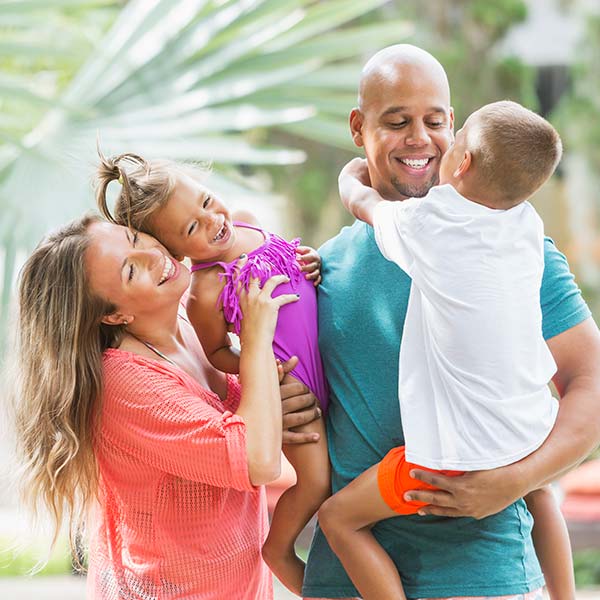 Let Us Be Your Smile Advocate
When you have a dental issue that needs to be addressed, the last thing you want to worry about is how you're going to pay for everything. We get it! That's why we pride ourselves on dealing with insurance companies for our patients. While many offices will leave you to handle this often-complex process on your own, we never leave you in the dark. Our staff is very thorough, compassionate, and ready to answer any questions that may arise. We are known for our high quality of care, multiple treatment options, flexible payment options, and genuine patient support.
Payments Made Easy With Care Credit
If you happen to have any dental expenses that aren't covered by your insurance prover, don't worry. Care Credit is a great way to address appointment costs without having to deplete your bank account. This is a credit card that makes those necessary tooth extractions or beautifying teeth-whitening treatments possible on-demand. Why be limited when you can set up convenient payment plans and not have to worry about making large payments upfront? Reach out to our team if you think a Care Credit card could benefit you or if you need any further support.
Schedule Your Appointment Today